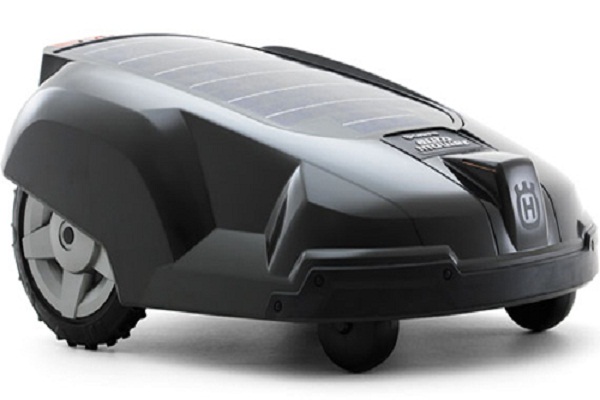 Robotic Vacuum Cleaner
All stores need to look their best at the start of a new business day. The stock needs to be ready and presentable – as do the staff – and the whole area should be clean and tidy. This includes cleaning floors. No shopper wants to walk on a carpet covered in the dirt, hair and other debris of yesterday's consumers.
This means that all stores need to employ a strong cleaning regime to keep on top of the issue. It doesn't matter if you are a small boutique clothing store or a large retail chain. The most obvious way to deal with that dirt, hair and debris are to invest in a good vacuum cleaner.