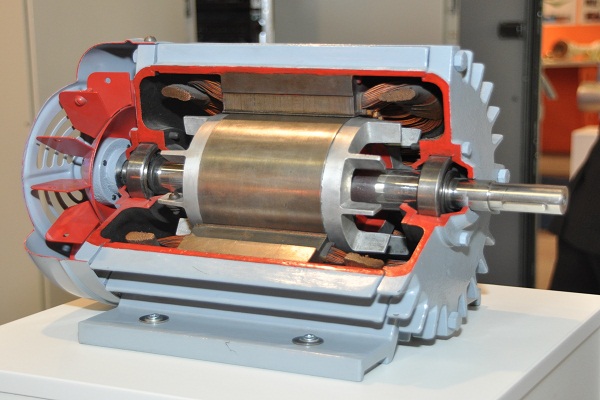 www.motorsandpumps.net provides information about a broad range of Industrial Pumps, Industrial Motors, and Maintains Industrial Equipment in India and US. These advanced type of machinery is supplied and export to our best clients.
Our company deals with water pumping, irrigation, sewage and the movement of large amounts of chemicals all need to depend on the suitable pumps. Various types of Industrial pumps are available in the market which has several benefits and advancement with a new kind of technology. In this website, we have explained about some of the industrial pumps such as centrifugal pumps, new HSC pump, Grinder Pumps, Polypropylene pumps, PVDF pumps and Stainless steel pumps.
The industrial motor is mainly used in various electronic applications, and each motor has its pros and cons for its unique needs. This site guides you for the different types of the industrial motor including AC Motor and DC Motor. We have discussed here various types of AC Motor included VSD and the Three Phases motor. The DC Motor is either Brushless Stepper Motor, Brushed Permanent Magnet Motor.
Thermal imaging systems are the essential tools for determining the heat changes in temperature and also detect the infrared radiation that emits to an object. Using the thermal camera, you can quickly identify the problem in rotating equipment.